Pyrolysis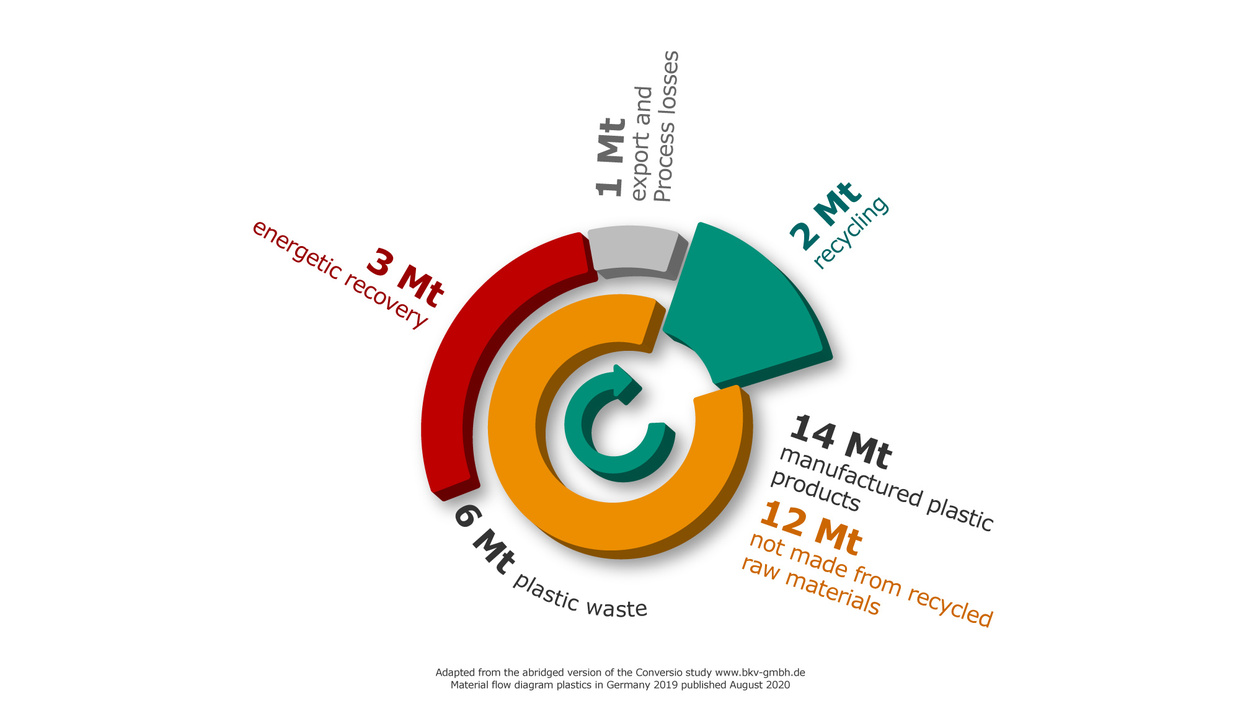 In the context of creating a comprehensive circular economy to protect the climate, the environment and natural resources, sustainable recycling routes are required for all plastic waste. To close the carbon cycle, the established mechanical recycling processes must therefore be supplemented by chemical recycling.
Pyrolysis is one of the chemical recycling processes that convert biogenic waste and plastic waste into gaseous, liquid and solid products in an inert atmosphere and at elevated temperatures. The process can be utilized to replace fossil petrochemical feedstocks.

The ITC Pyrolysis Working Group is investigating the thermal degradation of mixed plastic waste. Among other things, screw pyrolysis with moderate heating rates on a pilot plant scale and specific laboratory experiments are used. The goals are to provide real waste data for modeling, simulation, and process development and evaluation. Current research focuses on temperature-stepped pyrolysis, targeted removal of impurities and optimization of process parameters. Therefore, high product yields can be obtained and the main and by-product quality can be modified.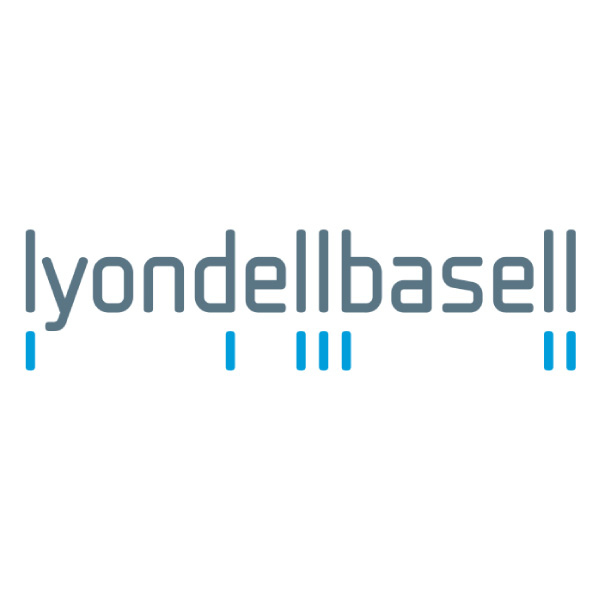 LyondellBasell and KIT jointly investigate catalytic pyrolysis for recycling of polyolefins
more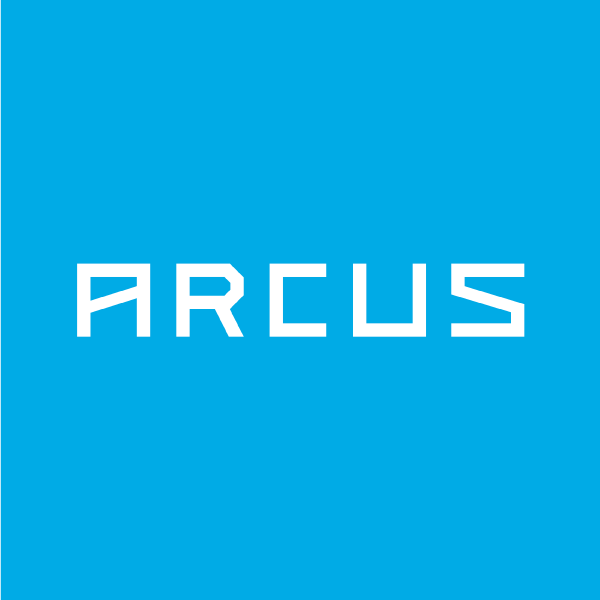 Development of a screw pyrolysis technology for mixed plastic waste
Pyrolysis Pilot Plant
Job Offers
Job offers and student theses
link