Projects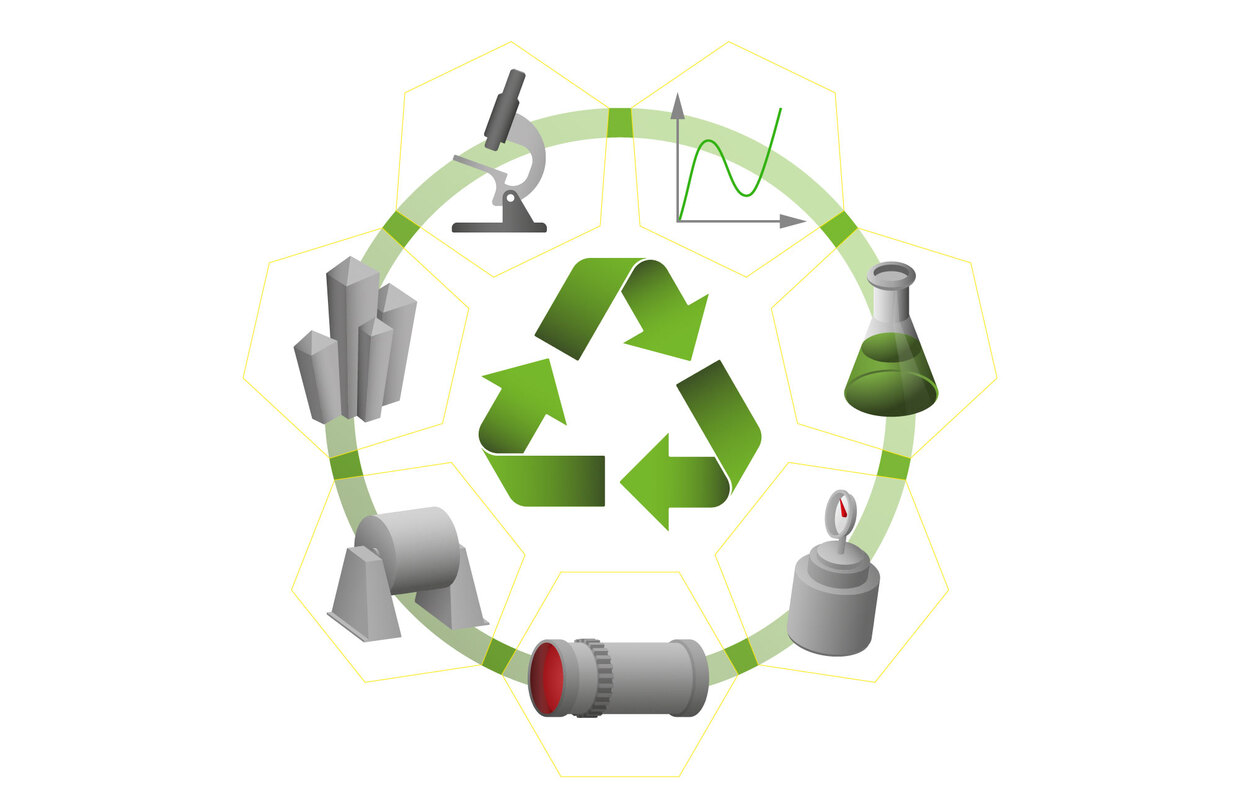 Our main research topic is the CO2-reduced circular economy of mineral building materials. Basic solutions found within the framework of the Helmholtz research programs are to be proven in practice and must be scientifically, technically and economically developed to higher technology levels. To this end, we conduct joint research projects with partners from universities and industry, which are supported by various funding bodies.
Helmholtz Research Program
Helmholtz Research Program
ENERGY Research Field 2021 – 2027
Research program MATERIALS AND TECHNOLOGIES FOR THE ENERGY TRANSITION (MTET)
Within topic 5, "Resource and Energy Efficiency" we address crucial technology gaps in recycling of building materials.
Research program ENERGY SYSTEM DESIGN (ESD)
Within Topic 2.1 "Digitalization and Systems Technology for Flexibility Solutions" we focus on the integration of decentralized cement processing technologies in a decarbonized energy system.
Repost - Collaboration aerated concrete
Repost - Collaboration aerated concrete
The goal of our Repost project is to convert post-demolition and production wastes of aerated concrete into a belite binder replacing ordinary cement in the manufacturing of autoclaved aerated concrete.
Funding:
Repost: Recycling-Cluster Porenbeton - Optimierung von Rückbau und Sortierung von Altporenbeton und Erarbeitung neuer Optionen für die Kreislaufführung von Porenbeton; BMBF FKZ 033R249D (2019-2022): KIT mit ITC und IIP sowie Otto Dörner GmbH und Xella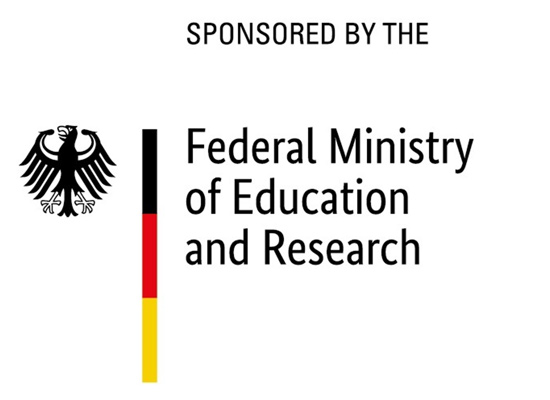 R-Zement
R-Zement
R-Zement: Pilot plant for the production of belite clinker from waste materials as component in cement
The R-Zement project comprises the erection of a pilot plant at KIT to form belite clinker from concrete fines that result from construction material processing. This fine fraction is currently not re-used. The RC-belite clinker is a main component of newly developed RC-cements.
Funding
R-Zement: CO2-arme Herstellung des Klinkerminerals Dicalciumsilikat aus Recycling-Baustoffen; Projektträger Karlsruhe L75 21115 (2021-2024): KIT

Literature
Hunsinger, H.; Beuchle, G.; Stemmermann, P.; Schweike, U.; Warzycha, K.; Garbev, K.: Verfahren zur Herstellung von Dicalciumsilikat. DE 10 2012 108 022 B3.