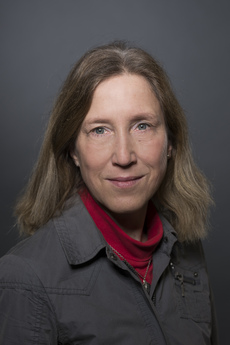 Main Activities:
Scientific Career:
since 2009
Head of Research Group Gasification at Institute of Technical Chemistry (ITC), KIT
2001 - 2009
Development engineer / Project manager at Mann + Hummel GmbH, Ludwigsburg
1999 - 2001
Scientific assistant at Department of Mechanical Process Engineering and Fluid Mechanics, University of Kaiserslautern
2000
Dissertation: Separation and Agglomeration of fine aerosols in a fluidized bed (Referent: Professor Dr.-Ing. U. Riebel)
1994 - 1999
Scientific assistant at Department of Mechnical Process Engineering, Technical University of Cottbus
1993 - 1994

Internship at Department of Chemical & Process Engineering, University of Surrey, Guildford (England);

Project work: Formation and cleaning of filter cake at ceramic filter media.

Assistant at LTG Gesellschaft für Meß- und Verfahrenstechnische Beratungen und Entwicklungen GmbH, Karlsruhe

1993

Diploma Chemical Engineering at University of Karlsruhe (TH)

Diploma thesis: Investigation of gas-solid-reaction during dry cleaning of coal gas and their influence on the properties of the seperated dust.